Who We Are
A Community-based Natural Resources Volunteer Program
The Virginia Master Naturalist program are volunteer educators, citizen scientists, and stewards helping Virginia conserve and manage natural resources and public lands.People who are curious about nature, enjoy the outdoors and want to be a part of natural resource management and conservation in Virginia are perfect candidates to become Virginia Master Naturalists.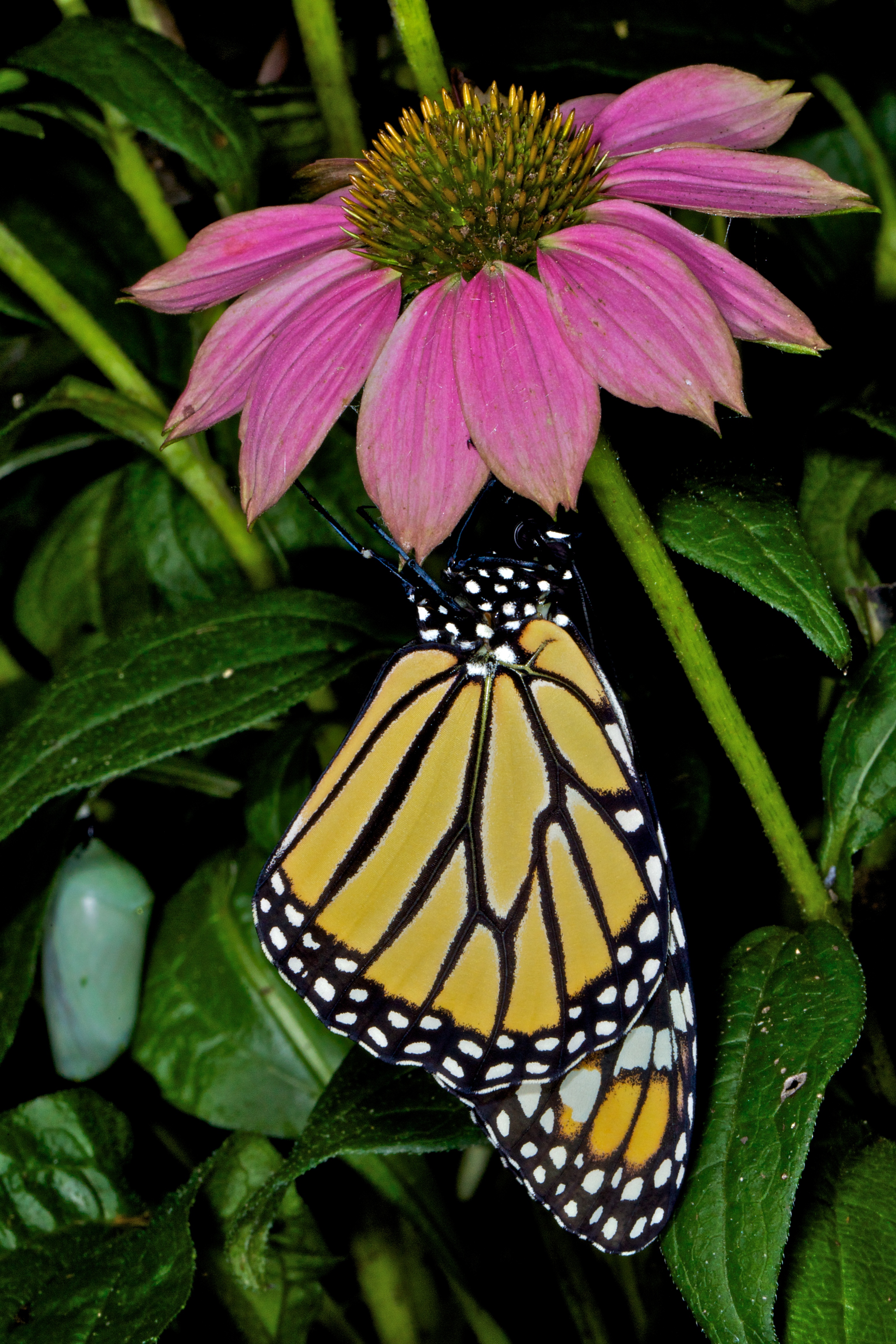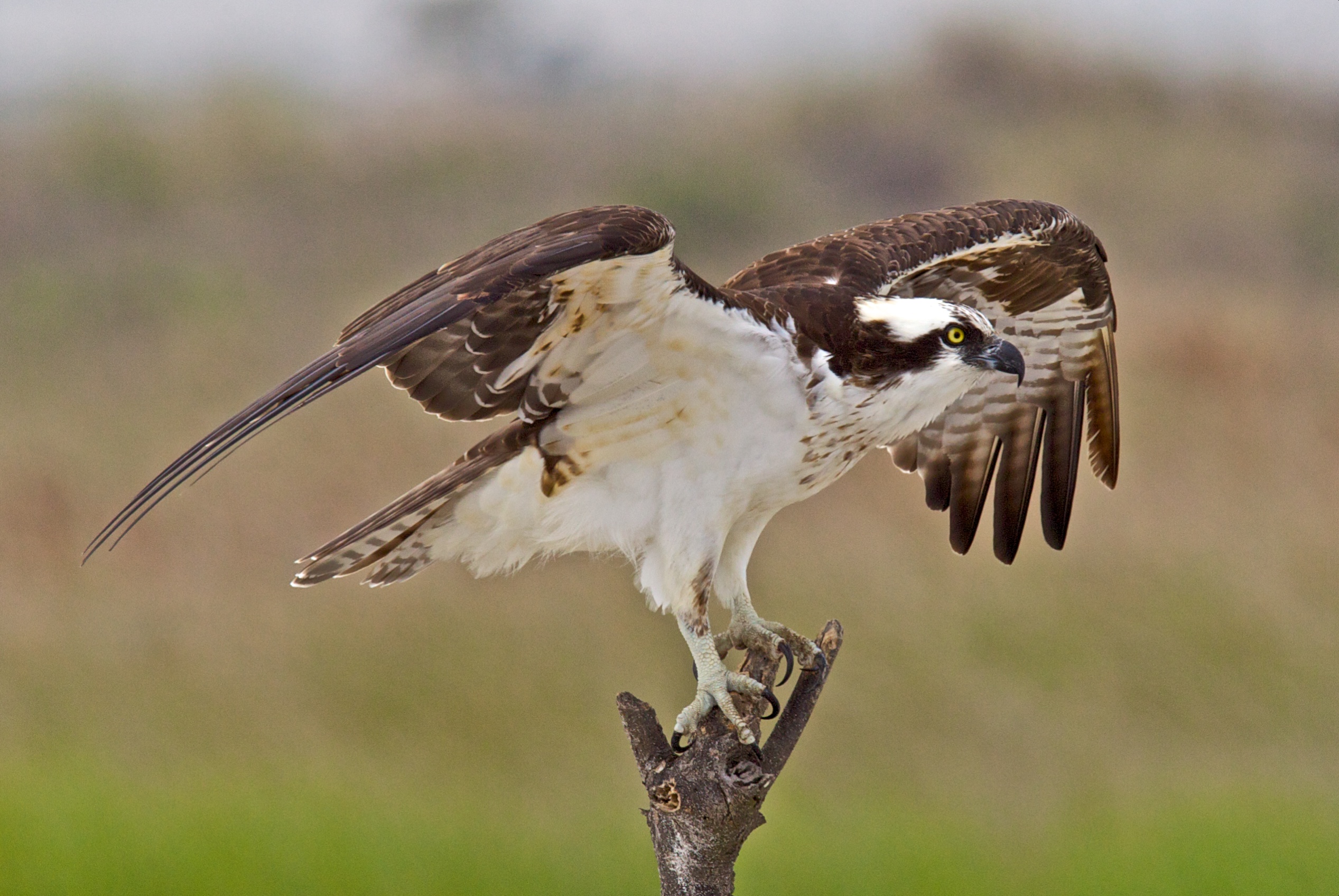 State-Guided, Locally Focused: How the VMN Program is structured
Composed of 29 semi-independent, locally focused chapters, The Virginia Master Naturalist program is actively supported, guided, and represented by the over-arching statewide VMN program.
Through their local chapters, VMN volunteers train and serve with the variety of partner groups and institutions who are already working in locally relevant natural resources education and outreach projects.
The success of the Virginia Master Naturalist Program relies on these partnerships between chapters and organizations, state and local agencies, non-profits, and other citizen groups.